« Memory | Main | Burn Folder Size »
January 26, 2006
What did you do on Australia Day?
I have no idea why we still celebrate the 26th of January as Australia Day. Australia became a nation on the 1st of January 2001 1901 (thanks for the correction). The only thing that happened on 26th of January is that the first fleet landed for the second* time and stuck a flag in the ground....
Still it is a public holiday in thye middle of summer, so we should probably all go down to the beach...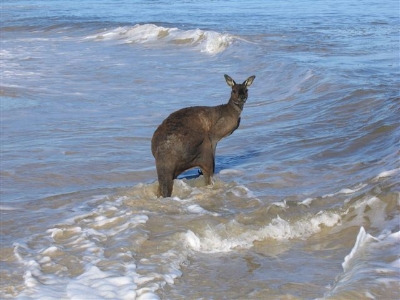 [* The first fleet landed in Botany Bay on the 20th of January but didn't like it. They relocated to Sydney Harbour on the 26th of January. See Wikipedia for more details.]

Posted by Ozguru at January 26, 2006 06:00 PM
Comments
argh stoopid thing won't let me post :(
Posted by: kazza at February 9, 2006 10:10 PM
try again .. 1901 not 2001?
Posted by: kazza at February 9, 2006 10:12 PM